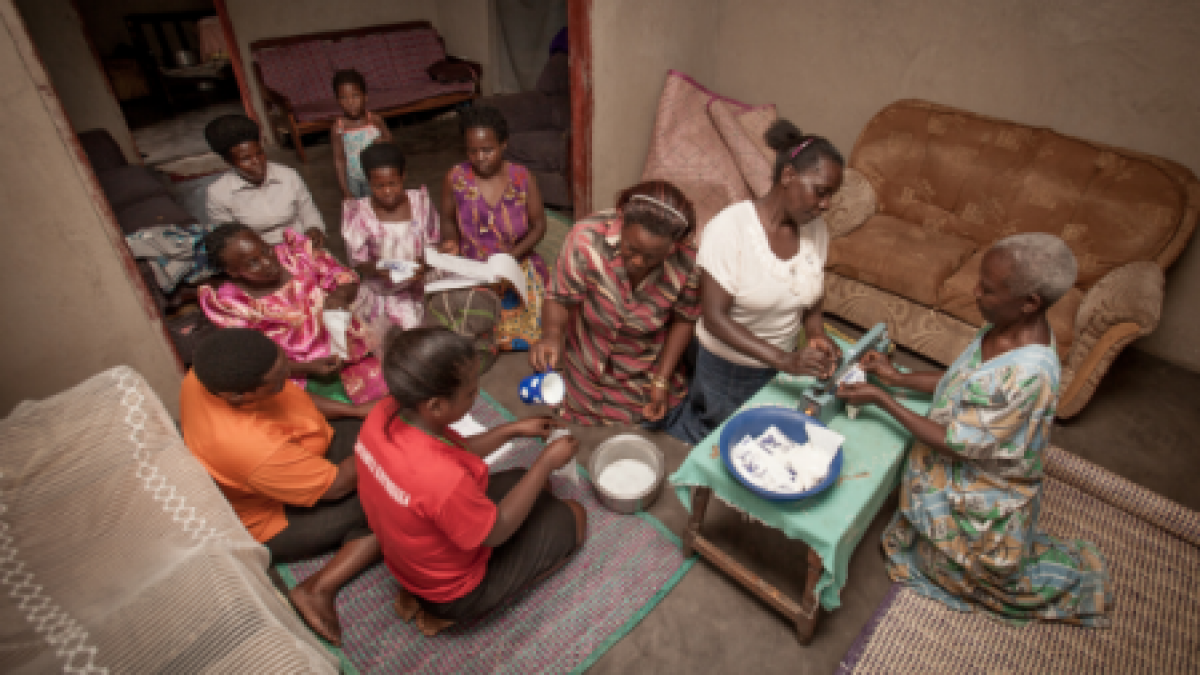 Project description
The Growth and Economic Opportunities for Women (GrOW) East Africa initiative seeks to spur transformative change to advance gender equality in the world of work. It is a partnership between the Bill & Melinda Gates Foundation, the William and Flora Hewlett Foundation, and Canada's International Development Research Centre (IDRC).  
The initiative seeks to provide evidence and practical tools and guidance to inform public and private sector investments on women's economic empowerment. It also aims to promote sustainable alliances between practitioners and researchers, support Southern-based institutions through organizational support and global connections, and connect development agencies, policymakers and data providers to a knowledge and evidence hub to inform their implementation and to inform policies for impact at scale. 
The initiative is supporting work on two broad themes: 
Theme 1: Tackling Continued Labour Market Segregation and Employment Gender Gaps including skills building and work readiness programs for women to increase entry, retention and advancement in under-represented sectors, and enhancing the effectiveness of government procurement programs in achieving women's economic empowerment.  

Theme 2: Reducing and redistributing women's unpaid care work including scalable childcare provisions, changing norms and public perceptions about unpaid care work, and technologies that reduce and redistribute unpaid care work. 
The initiative is funding 12 research teams across the region. 
Our role is to:  
provide online and in-person training and follow-up support to the research teams to help them to develop and implement their policy engagement strategies; 

develop and maintain a curated set of resources including links to relevant online resources, guidance notes and examples of good practice; 

establish online fora where research teams can share their experience with and learn from each other; 

encourage the research teams in each country to collaborate to engage with relevant national policy processes relevant for growth and economic opportunities for women; 

integrate monitoring evaluation and learning (MEL) of policy engagement activities and impact into the overall GROW-EA MEL process; 
organise a policy impact festival at the end of the initiative where research teams, IDRC, Bill and Melinda Gates Foundation and the William and Flora Hewlett Foundation can share and learn from examples of policy impact.      
Photo: IDRC/BARTAY The Busunju Cooperative in Uganda transforms raw milk into packaged yogurt.
Partners
Logo

Bill & Melinda Gates Foundation
Logo

William & Flora Hewlett Foundation
Logo

IDRC