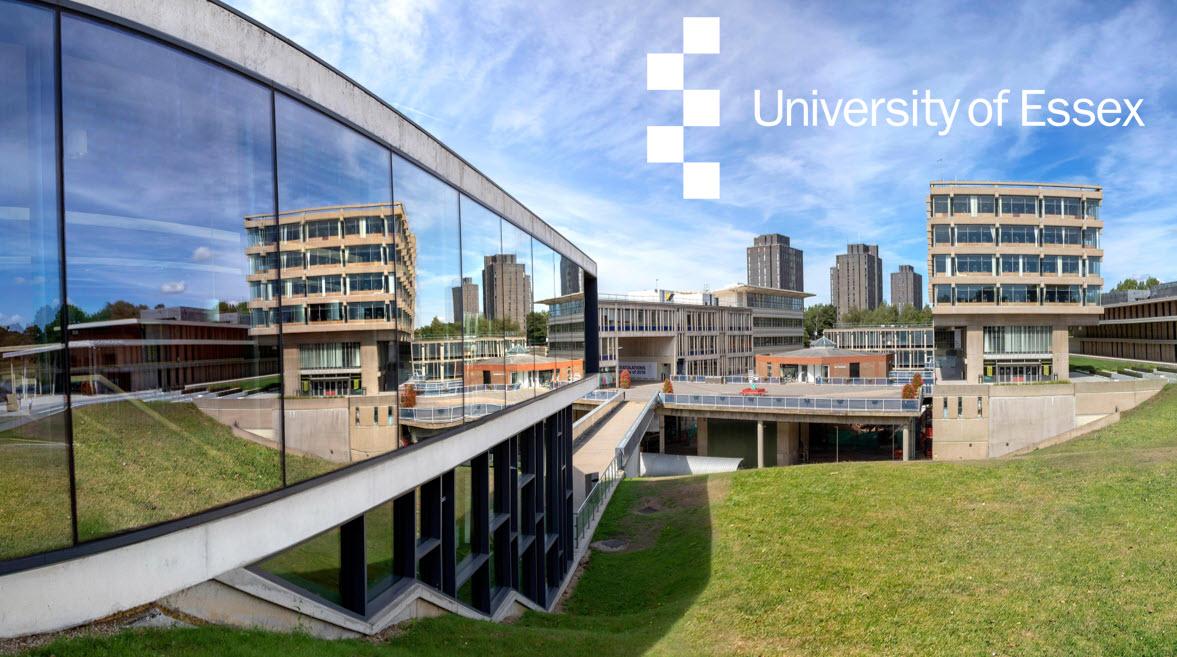 University of Essex Research Impact Training
Project description
The University of Essex is 25th in the UK for research quality (according to the Times Good University Guide 2022) and among the top 25 for international outlook (Times Higher Education, World University Rankings 2022).  
In late 2021 we were commissioned by the university research department to run a training course for early career researchers involved in research on international development to enable them to: 
Design research projects which can deliver policy impact at the same time as building equitable partnerships and building the capacity of southern partners. 

Manage research projects to maximise the chance of achieving policy impact. 

Monitor and evaluate research impact and generate impact stories which might contribute to a REF impact case study. 
In collaboration with university staff we designed a 3-module online course: 
Introduction to research impact: to introduce the basic principles and components of research impact and the key considerations in developing a research impact pathway. 
Designing for research impact: introducing the key tools and approaches for designing for research impact, including setting objectives, developing impact pathways and a theory of change. 
Managing & measuring impact: introducing the key tools and approaches for research project management, including principles of equitable research partnership, developing capacity of your research team, and monitoring, evaluating and learning (MEL) whether your approach is working, and how to make adjustments and preparing effective funding proposals which meet funder's call specifications. 
Each module also included suggested pre-reads and practical work for participants in groups or as individuals.