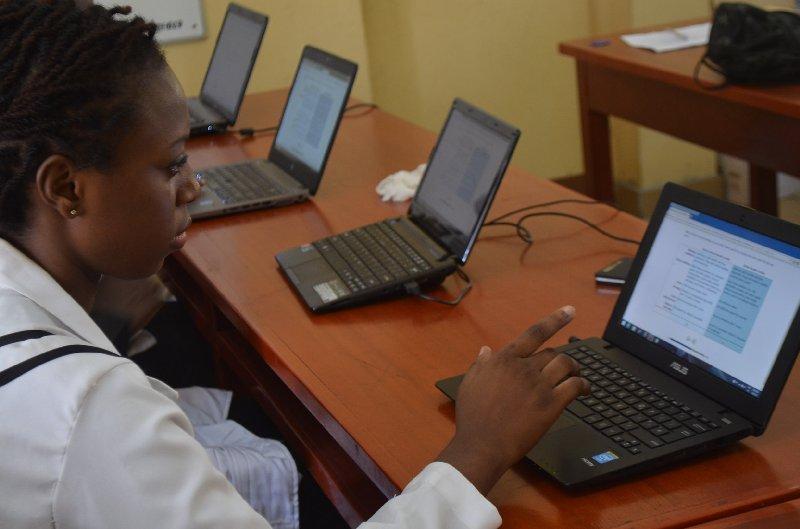 Bandwidth Management and Optimisation
Project description
In 2007, INASP put in place a Bandwidth Management and Optimisation programme to support institutions to address the technical barriers that can affect their access e-resources.
The activities across the project included:
Five-day workshops for ICT staff to develop advanced network management skills, including network design, network administration and bandwidth management and optimization.

Workshops with managers and policymakers around building supportive policy environments and policy development frameworks, reviewing existing bandwidth and acceptable use policies, creating institutional action plans.

Locally led follow on workshops cascading to institutions within each country.

Diagnostic and technical troubleshooting visits to higher education institutions.

A pan-African strategic planning workshop.

Publication of a handbook on How to Accelerate Your Internet: A practical guide to Bandwidth Management and Optimisation, with over 6000 full-text download in the first two months.

Advocacy work and immersive bandwidth sessions with journal publishers in order to make their publications more accessible in low-bandwidth environments.

Seminars with key national research and education networks in Africa and at international meetings and conferences.

Research for and publication of case studies.
All training materials and reports are available through an open access license online.
Achievements
Key academic publishers redesigned their sites to be more accessible in low-bandwidth environments.

Institutions adjusted local network design and policy to allocate more network capacity to the library to allow easier access to online information resources.

Institutional policy makers engaged in collaborative bandwidth policy development at institutional and national research and education network levels.

New and revised network and computer use (bandwidth focused) institutional policies put in place.

Best practice made available including: The cheapest way to get more bandwidth—managing email and network resources in Botswana and Zimbabwe; Library Web caching for better bandwidth usage in Rwanda; UbuntuNet Alliance for research and education networking—better collaboration between NRENs in East Africa; NREN and libraries collaboration on bandwidth management in Kenya and Uganda; University campus computer network design, implementation and bandwidth management capacity' in Bolivia and Nicaragua; Hidden Cost of Webmail: guidelines on managing bandwidth in relation to Webmail bandwidth usage.
Funded by
Logo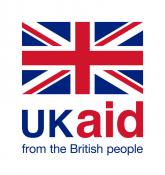 Logo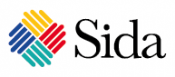 Lead partner
Logo

Partners
Logo

Aptivate
Logo

AfriConnect
Logo

UbuntuNet Alliance