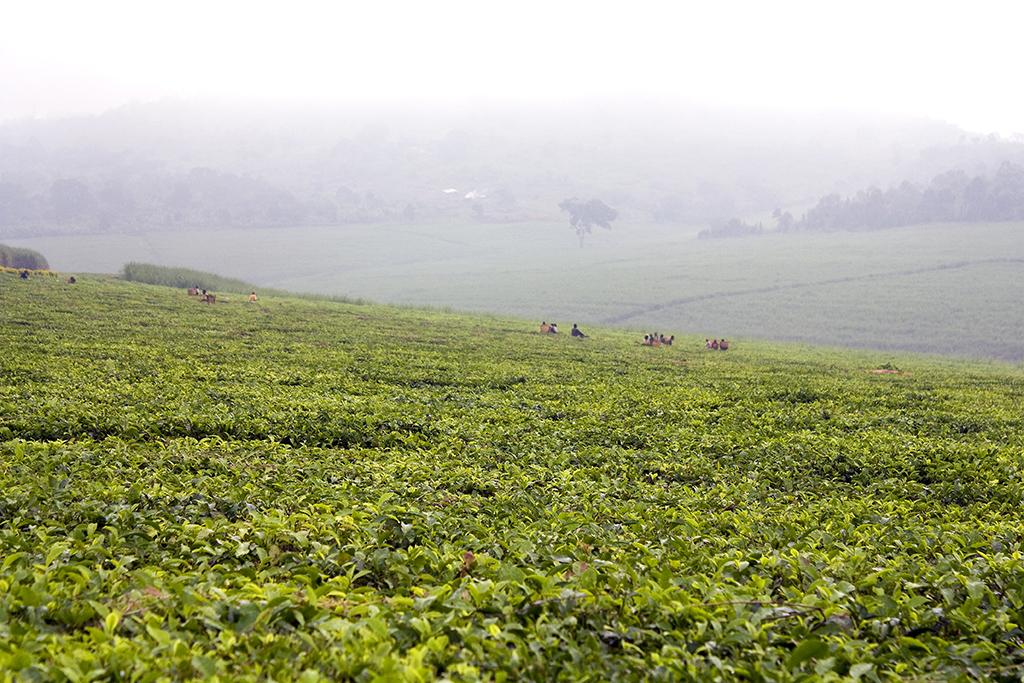 Strengthening the Use of Evidence for Development Impact (SEDI)
Project description
SEDI is a five-year, Foreign, Commonwealth & Development Office-funded programme that will work to increase the use of evidence by policymakers in Uganda, Ghana and Pakistan, which will contribute to more efficient and effective decision-making by partner governments. 
SEDI seeks to:
Increase the use of robust evidence directly informing policy or programme decisions by policymakers during policy design and implementation
Increase the use of evidence in processes, systems and the working culture in government decision-making structures during policy design and implementation
To achieve this, SEDI will work with policymakers, public servants and other key demand-side stakeholders to design, pilot and implement a number of interventions in a politically informed, locally led, demand-driven and adaptive manner.
The SEDI partnership is led by Oxford Policy Management with national lead organizations which provide programme leadership and coordination in each country – Sustainable Development Policy Institution (SDPI) in Pakistan; Economic Policy Research Centre (EPRC) in Uganda and Africa Centre for Economic Transformation (ACET) in Ghana. These country leads are authoritative voices in national policy processes, and will ensure effective engagement and sustainable legacy for the programme. They will engage with cross-sectoral stakeholders and, working with sectoral partners, will 'pool' knowledge, learning and relationships across sectors. 
INASP is technical lead for the capacity development approaches of the project.
Partners
Logo

Sustainable Development Policy Institution (SDPI)
Logo

Economic Policy Research Centre (EPRC)
Logo

Africa Centre for Economic Transformation (ACET)
Logo

Overseas Development Institute
Logo

3ie
Logo

African Centre for Evidence (ACE)
Logo

African Institute for Development Policy (AFIDEP)