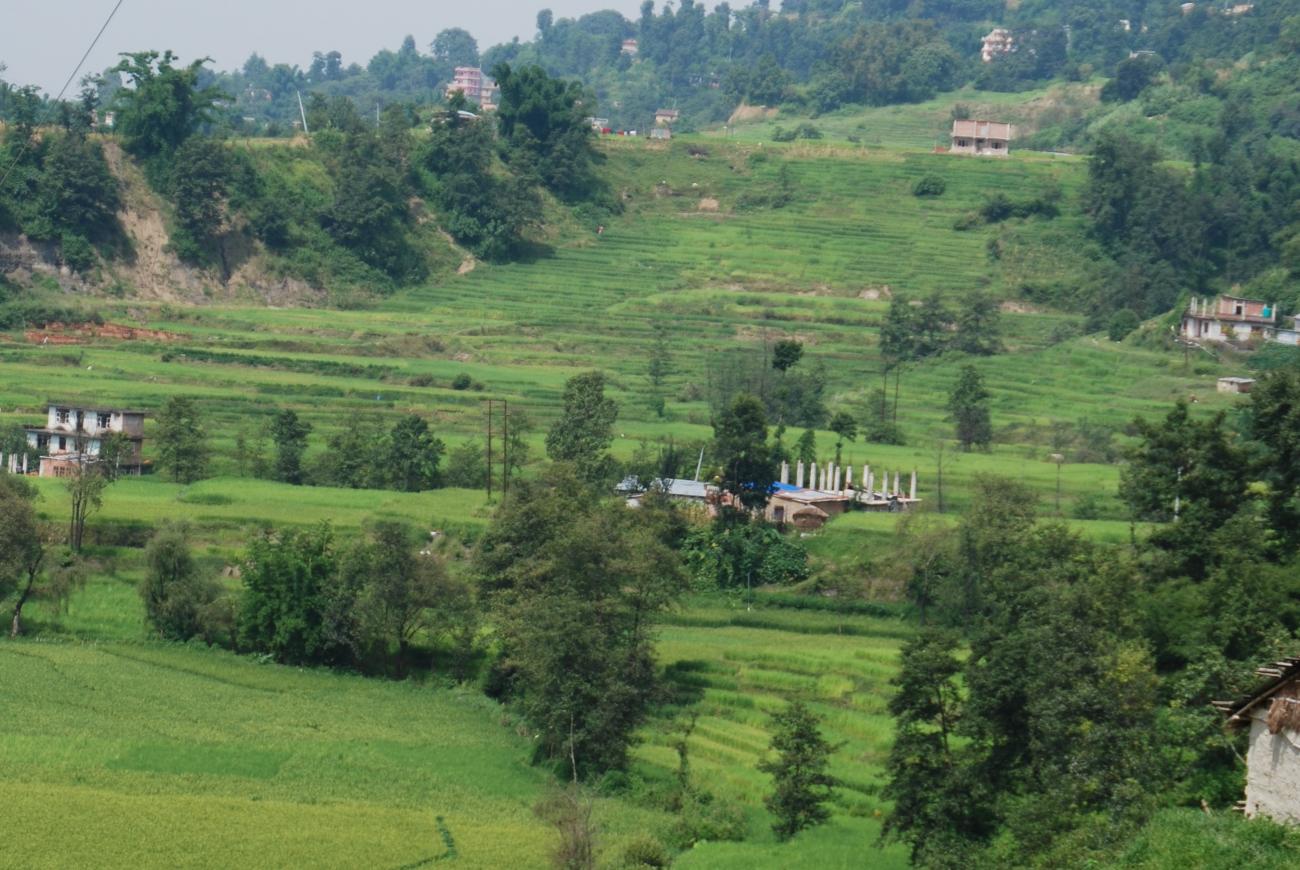 Strong and equitable research and knowledge systems in the Global South (SERKS)
Project description
Strong and Equitable Research and Knowledge Systems in the Global South (SERKS) is working to strengthen research and knowledge systems and address the challenges of inequity within and between research and knowledge systems.
Building on the strong foundations of our Strengthening Research and Knowledge Systems (SRKS) programme, SERKS focuses specifically on strengthening systems and promoting equity within and between research systems. Key to the SERKS approaches are the issues of equity, local ownership, collaborative working and Southern leadership.
The programme aims to support:
A strengthened, enhanced and supportive research environment
A diverse range of individuals and institutions to produce, share and use quality research
Globally enhanced access to and greater visibility of Southern research and knowledge
This will be achieved by:
Ensuring equitable access to research literature and strengthening national library consortia

Supporting the enhancement of online technology for research access, research communication, greater visibility of Southern research and shared learning

Addressing gender barriers at an institutional level, and recognizing other barriers that might exist based on factors such as disabilities or ethnicity

Developing and implementing tailored and responsive capacity-development approaches that are inclusive and sustainable

Building the capacity of institutions to develop a stronger voice to influence and shape the direction of research related policies and budgets to ensure there is increased funding for key elements of country research and knowledge systems

Building partnerships between research institutions, public and other institutions responsible for policy and practice

Strengthening relationships between individuals and between institutions globally to raise the credibility and influence of research and knowledge generated in the Global South
SERKS starts with a foundation year (from April 2018 to March 2019), funded by Sida. We are actively seeking further funding to allow us to implement this programme for the full five years.
Building on the evidence from the SRKS evaluation and in line with INASP's core approaches, the foundation year aims to achieve:
Sustainability –

demonstrate with partners that sustainability is possible and achievable

Commitment and local ownership –

partners make the necessary (tangible) investments and adopt approaches in their projects that ensure project continuity beyond INASP

Relationship building –

deepening existing relationships and developing new ones to build strong local teams, who are clear about what work they choose to deliver and why

Equity –

demonstrate equity within the projects in a locally defined and locally applied context.