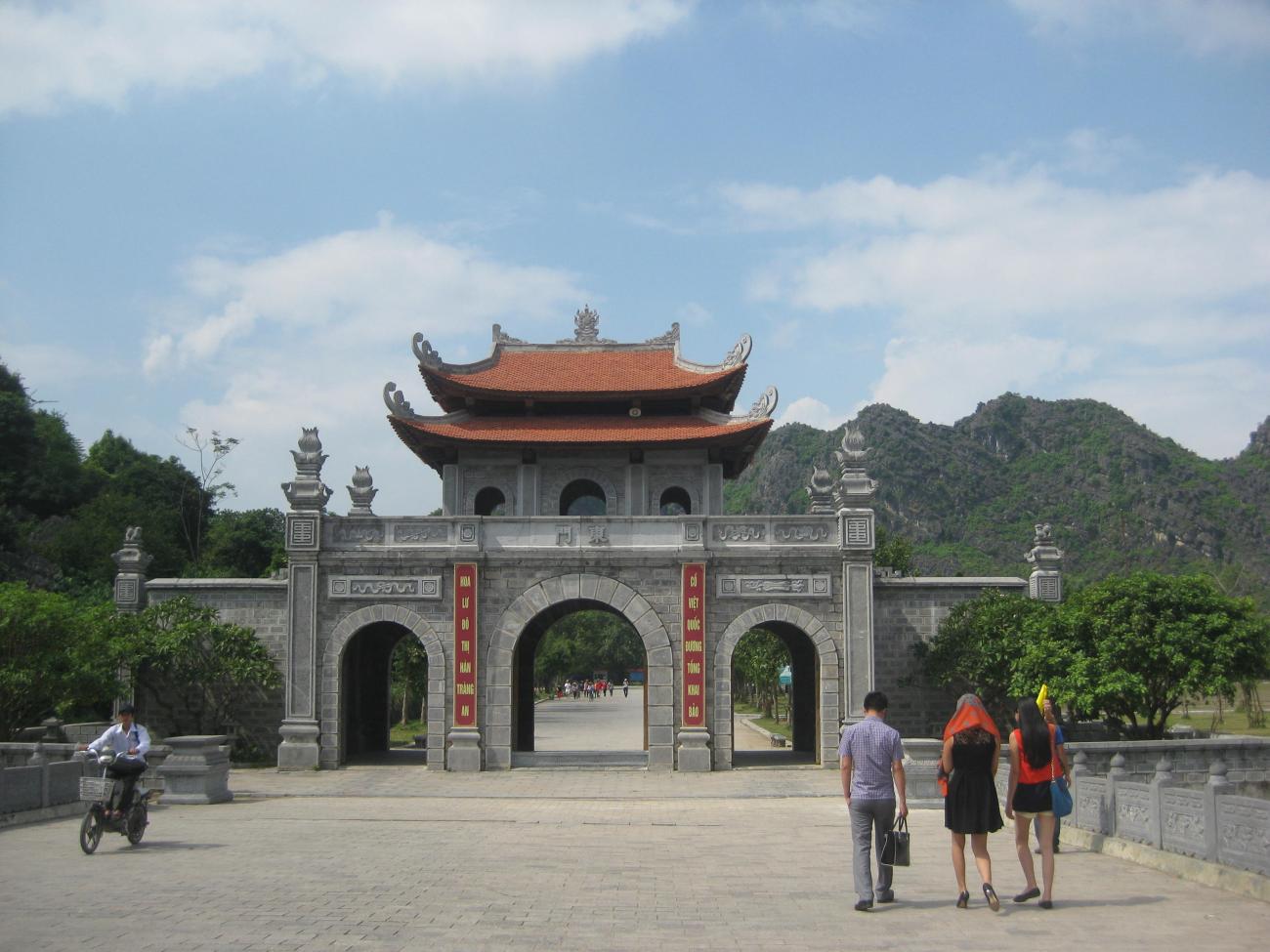 Online health information access and use
Project description
In Vietnam, as in many low-income countries, health professionals are able to access a wide range of free online health information resources. However, despite notable improvements in connectivity, health professionals and researchers still make only limited use of these.
In 2009 INASP and the International Network for Online Resources and Materials and Hanoi School of Public Health introduced a training programme for health practitioners and librarians in Vietnam to address this underutilisation issue.
The ultimate objective would be to change the information culture of a sector at the practitioner level in a sustainable way by building the capacity of all key institutions to undertake their own high quality and high impact information training and to actually deliver that training. The main activities were:
Developing teams of expert information use and training practitioners who collaborate and combine their knowledge and experiences.

Supporting librarians to run and deliver a series of high-quality, high-impact online-information training workshops to over 600 health researchers, practitioners and students in participating institutions.

Providing locally tailored training materials and supporting access to information resources in English and Vietnamese.
Achievements
The Master Trainers reported benefits including increased: awareness of free online health information resources, including grey literature; knowledge of how to do needs assessments prior to training workshops and post workshop evaluations; confidence in assessing the quality of the online information sources; links with librarians.

Master trainers found to have much improved teaching and presentation skills and understanding of all aspects of workshop preparation.

20 Master Trainers from 10 Vietnamese medical universities active in delivering training to their institutions and other health-related research institutions.

Roll out of workshops reached almost 1800 users of online health information by 2010.

Increased recognition by librarians of the role they play in the field of health information and the responsibility of spreading information and knowledge to others in the medical field.
Partners
Logo

Hanoi School of Public Health (Vietnam)
Logo

INFORM