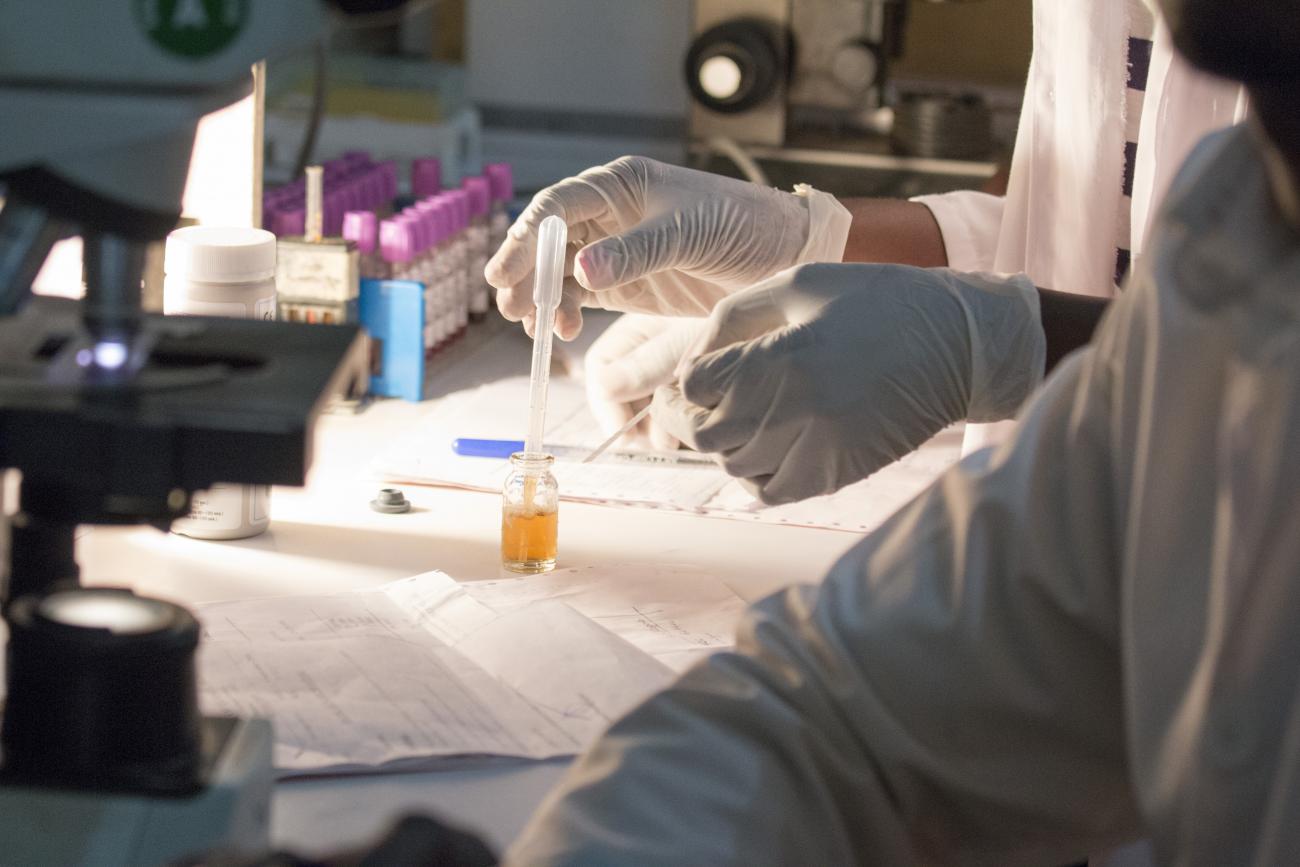 Logo

Project description
Supporting developing country researchers in publishing their work
AuthorAID is a pioneering global network that is free to access for researchers and provides support, mentoring, resources and training for researchers in low- and middle-income countries. AuthorAID was developed and extended through INASP's Programme for the Enhancement of Research Information and Strengthening Research and Knowledge Systems programme. It currently supports a community of over 17,000 researchers in low- and middle-income countries to publish and communicate their work
In many low- and middle-income countries, researchers face the same pressures to publish as their colleagues in developed countries but they often don't have access to the resources, information, training, and support networks that are common in high-income countries.
The network has been proven to improve the skills of individual researchers to publish their research, build confidence and provide networking opportunities.
The AuthorAID network provides:
In addition to the online platform, the AuthorAID project has also supported:
Embedding research writing capacity

: AuthorAID works directly with universities and institutions to build local research writing capacity – see this page for more information.

AuthorAID grant

programme:

Between 2008 and 2018, AuthorAID offered grants for researchers to travel to a conference, or to organize local research workshops.
Impact
In 2017, an independent evaluation of AuthorAID's mentoring, large-scale online courses and intensive courses revealed that each intervention has a positive impact on researchers' ability to publish their research and also on their overall confidence and research connections.
Key findings from AuthorAID impact study:
Capacity development through all three of the approaches studied is effective, and there is evidence of impact.

Over 85% of survey respondents reported a positive effect on their understanding of the publishing process.

All capacity development approaches had an impact on publication outputs:

56% reported that AuthorAID helped them to publish

39% published at least one paper in a peer-reviewed journal following involvement with AuthorAID

82% reported a positive effect on confidence
The report of the study can be found here.
Blog: AuthorAID launches new research collaboration forum to catalyse international research partnerships
Blog: AuthorAID MOOC participants reflect on important and inspiring takeaways from the course
Blog: Creating a successful MOOC for academics in low-resource settings
Blog: How large-scale research writing courses are making a difference in the Global South 
Case study: Ugandan entomologist overcame barriers to publication with help from the AuthorAID network
Case study: Creating a successful MOOC for academics in low-resource settings
Case study: Tackling inequality for Batwa graduates in Rwanda
Case study: My journey from civil war to global health, via AuthorAID
Case study: A researcher's story: Using AuthorAID resources to support my research
Case study: A passion for research communication
Case study: A researcher's story: Using the AuthorAID community to set up a journal