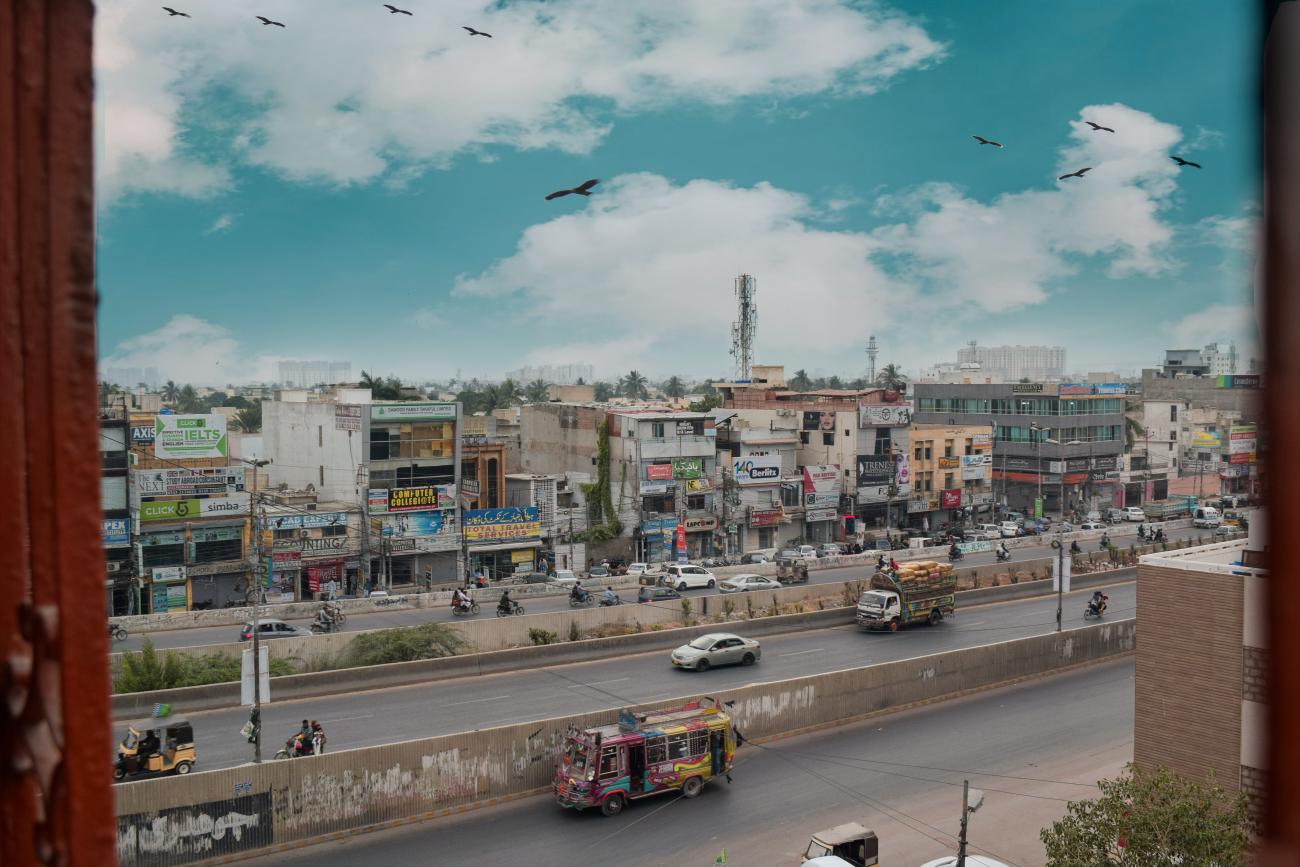 Short Course on Social Protection Design and Delivery for Practitioners in Pakistan
Project description
Poverty in Pakistan decreased from under two thirds (64.3%) in 2001 to just under a quarter of the population (24.3%) in 2015. This is largely due to increase in employment opportunities outside the agriculture sector. Social protection (SP) is a high political priority in Pakistan and has benefitted from strong and long-term donor support into capacity development. With decentralisation in 2010 SP devolved to the provinces, though some large SP programs remain at the federal level. Only 9% of the Pakistani population is covered by at least one social protection benefit. With is BMZ-financed program 'Support to Social Protection - Social Health Protection (SP-SHP)', GIZ is supporting federal as well as provincial SP stakeholders in Punjab and Khyber Pakhtunkhwa (KP) in improving the implementation of the various SP programs. Though the technical and structural features of SP programs, federally and at the level of provinces, are similar, the context, capacities and needs differ.
The 20-month project commissioned by GIZ is a partnership between the Hochschule Bonn-Rhein-Sieg (H-BRS) and the Sustainable Policy Institute (SDPI), supported by experience in blended learning design from INASP and global delivery capabilities from Oxford Policy Management (OPM). The purpose of the project is to:
Develop an in-service SP training course, using a blended learning approach, based on the internationally recognised curriculum taught at HBRS, adapted to the specific local needs in Pakistan.
Strengthen the capacity of local SDPR experts in terms of social protection content and blended teaching methodologies.
Institutionalise the in-service SP training course as part of the training calendar of SDPR, so as to train a critical mass of social protection practitioners .
Partners
Logo

Hochschule Bonn-Rhein-Sieg (H-BRS)
Logo

Sustainable Development Policy Institution (SDPI)
Logo

Oxford Policy Management