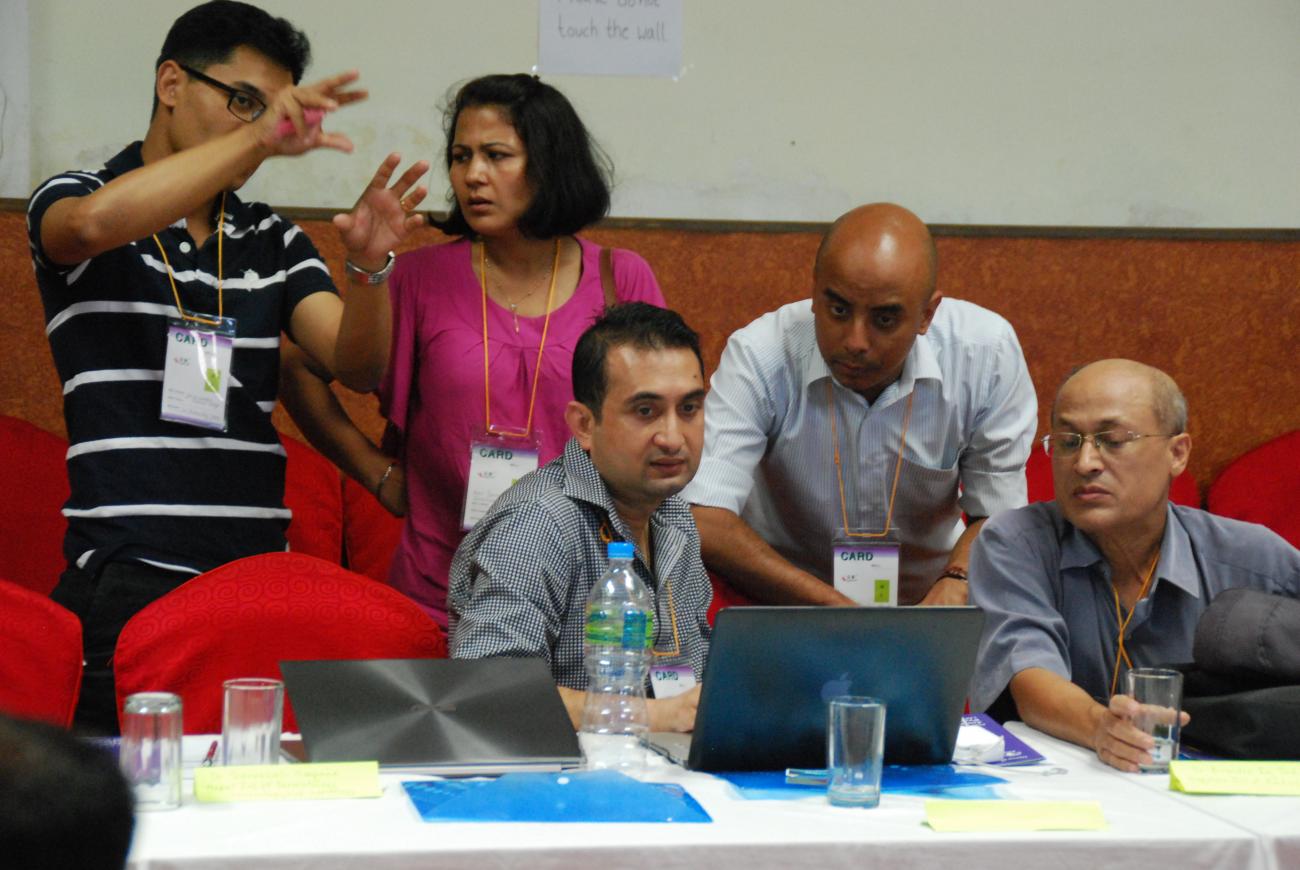 Logo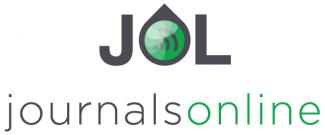 Project description
The Journals Online (JOLs) project aimed to provide increased the visibility, accessibility and quality of peer-reviewed journals published in developing countries so that the research outputs produced in these countries can be found, shared and used more effectively.
The project began in 1998 under the Programme for the Enhancement of Research Information (PERI) and continued as part of INASP's Strengthening Research and Knowledge Systems (SRKS) programme.
Improving the quality, credibility and visibility of developing country research journals is crucial to ensure balanced and representative global research dissemination, and to helping research achieve greater impact by making it accessible and valued by those that need it.
The Journals Online project:
Supported the development of online journal hosting platforms by existing institutions in developing countries or regions

Provided training in publishing best practices, and various other supporting services to the editors of participating research journals hosted on the platforms

Strengthened the capacity of the local hosting organization to run the journal platforms themselves

Advised on Open Access, creating and maintaining a user-friendly interface and technical support on online publishing workflows

Provided p

lagiarism checking via access to the

Crossref Similarity Check

software and a

dvice on copyright and licensing

Developing the capacity of teams based within national science agencies to manage journal platforms
The Journal Online platforms:
Improving the quality and credibility of Southern research
While the visibility of Southern research has improved, they are often overlooked by Southern and Northern researchers alike, with their quality and thus credibility questioned. In 2017, INASP and AJOL launched the Journal Publishing Practices and Standards (JPPS) – a unique framework for providing accreditation and support for journals hosted on the Journals Online platforms. It is already proving to be a powerful incentive for editors to improve the quality of their journals.
Partners
Logo

Public Knowledge Project (PKP)
Logo

Ubiquity Press
Logo

Bangladesh Academy of Sciences (BAS)
Logo

Tribhuvan University Central Library (TUCL)
Logo

Mongolian Academy of Sciences (MAS)
Logo

University of Colombo
Logo

De La Salle University
Logo
The Vietnamese Academy of Social Sciences (VASS)