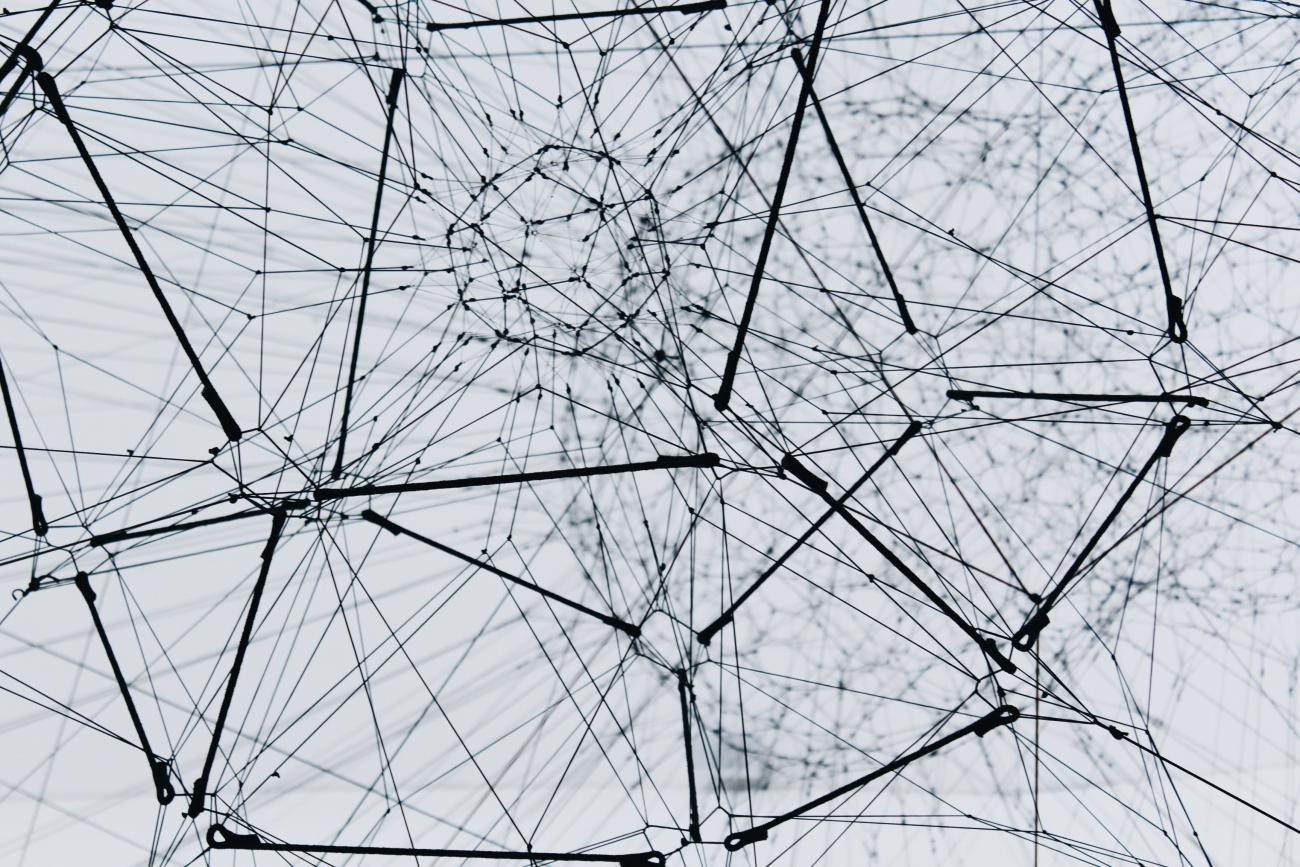 COVID-19 and Research Systems observatory
Project description
The challenge
Strong research and knowledge systems are critical parts of any country's response to major shocks, as well as to its longer term development needs. This is made abundantly clear by the ever more complex impact of the COVID-19 crisis on our societies. 
Yet, we know little about research and knowledge systems, and about how social research is produced, circulated and used, particularly when it comes to developing countries. And the knowledge we do have is not effectively deployed to make the best investments to strengthen systems.
ACTS, ARIN, GDN, INASP, Southern Voice, and others recently joined hands to call for coordinated global work on research and knowledge systems, starting from the impact of the pandemic on social research capacity and knowledge in developing countries. This, we think, is critical to addressing, starting now, the long-term impact of the current crisis.
The approach
For every challenge facing our societies, there are a number of questions wanting to be answered, about how, where, when, and what, but also why and with what implications for different actors. Strong and dynamic knowledge systems are an essential part of the interface between governments and society- providing governments with the knowledge they need to effectively meet the needs of their citizens.
The pandemic has thrown science and knowledge onto the public stage, along with questions around validity, methodologies, timeliness and the link between research, public policy, decision making and action. The understanding that research is a distinct but closely connected system to the domain of policy and practice has never been stronger -- and more strongly challenged. 
In a workshop in March 2021, we convened 50 representatives from across the research system in 27 different countries and 5 continents (over 85% from the global South) to discuss the impact of COVID-19 on research and knowledge systems. 
Over the three days of discussions, research scholars all 27 countries shared examples of new opportunities and challenges. The "covidisation" of research and an expansion of funding and finance space for mission oriented research was cited by many - as were the gaps and weaknesses in systems that the pandemic has exposed.
Progress, outputs and outcomes
While many examples of the pandemic's impact were cited, discussions all pointed to the lack of tools, data and frameworks to allow these developments to be systematically tracked and understood, leading to a sense of fragmented and fractured knowledge about how the pandemic has affected -  and continues to affect  - research systems, leaving it difficult to determine how best to respond.
This group is putting forward the idea of an observatory that would give Southern scholars a voice in global debates about the future of research systems- a space for the development of  shared research agendas and make existing work visible and accessible.
If you would like to collaborate, please get in touch with Jon Harle, jharle@inasp.info
[Photo by Alina Grubnyak on Unsplash]
Partners
Logo

Global Development Network
Logo

African Centre for Technology Studies (ACTS)
Logo

African Research and Impact Network (ARIN)
Logo
Southern Voice
Logo

Sustainable Development Policy Institution (SDPI)