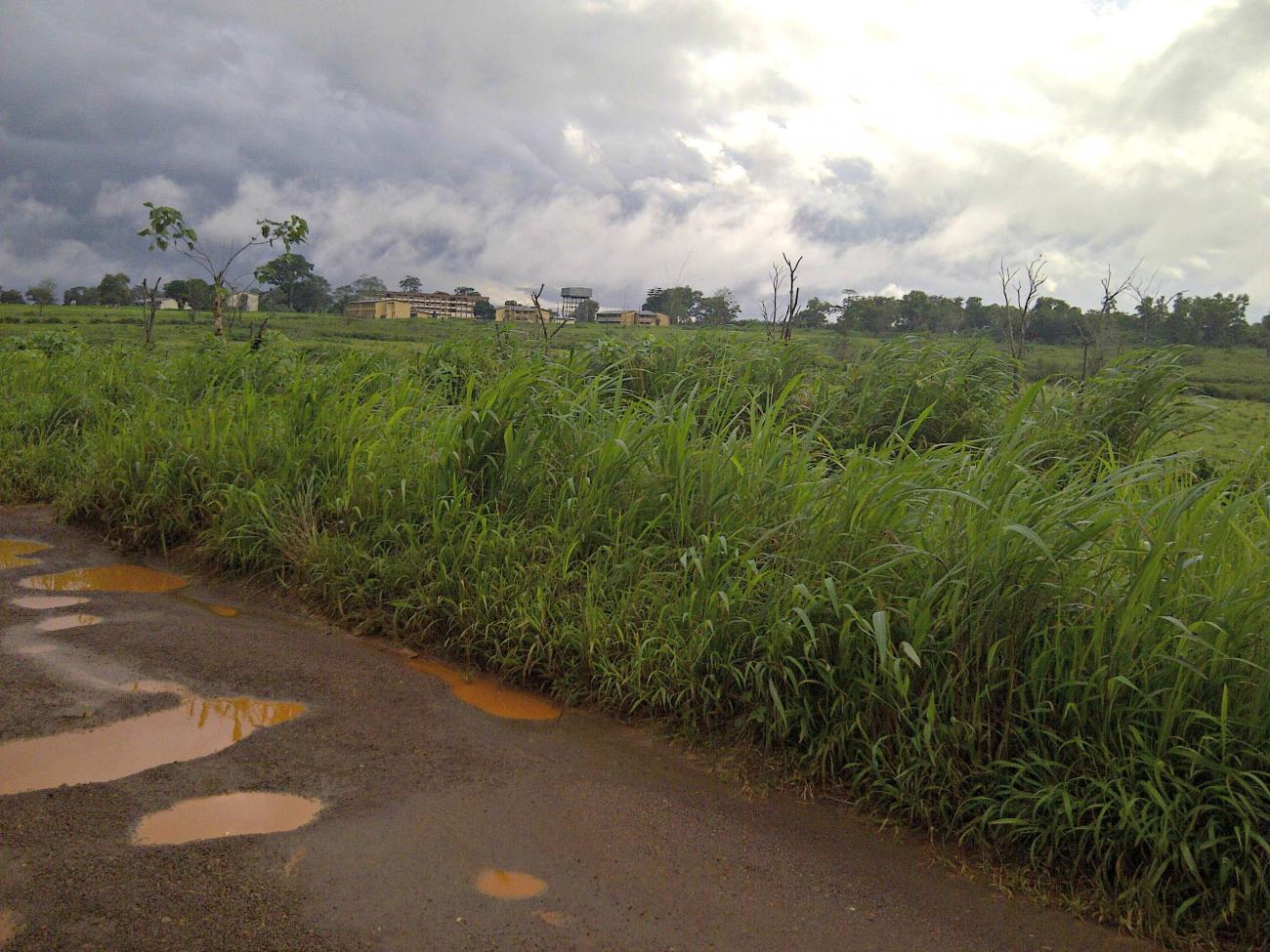 Assuring Quality Higher Education in Sierra Leone (AQHEd-SL)
Project description
Description:
The Assuring Quality Higher Education in Sierra Leone (AQHEd-SL) project will bring together higher education institutions across Sierra Leone to work together to enhance the quality of higher education service delivery, leading to improved management and implementation of outcome based education, and the establishment of a National Qualifications Framework.
The AQHEd-SL project is an integrated set of three Work Packages which collectively enhance the quality delivery of teaching and learning services across all Higher Education Institutions in Sierra Leone. Planned work packages include:
(1) stakeholder engagement and policy reforms,
(2) strengthening the national regulatory and internal institutional capacities for effective quality enhancement, and
(3) integrating OBEs and employer skills into curricula.
INASP is a partner in Work Package 3 for the first two years of the project.  We will deliver an interdisciplinary, online course on critical thinking skills for students.  Alongside the online course, we will run 4 face to face workshops for faculty from each of the four "clusters" identified by the Sierra Leonean partners to introduce them to blended learning and to enable them to customise and tailor classroom discussions.  We'll also use the workshops to develop tools and processes so this can be cascaded without INASP intervention to other faculties and courses in the future. By the end of the project, we will hand over the online course for local hosting and use within Sierra Leone.
Funded by
Logo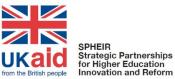 Partners
Logo
Njala University
Logo

INASP
Logo

King's College London
Logo

University of Makeni
Logo

Tertiary Education Commission
Logo

Sierra Leone Institution of Engineers
Logo

University of Illinois
Logo

The 50-50 Group