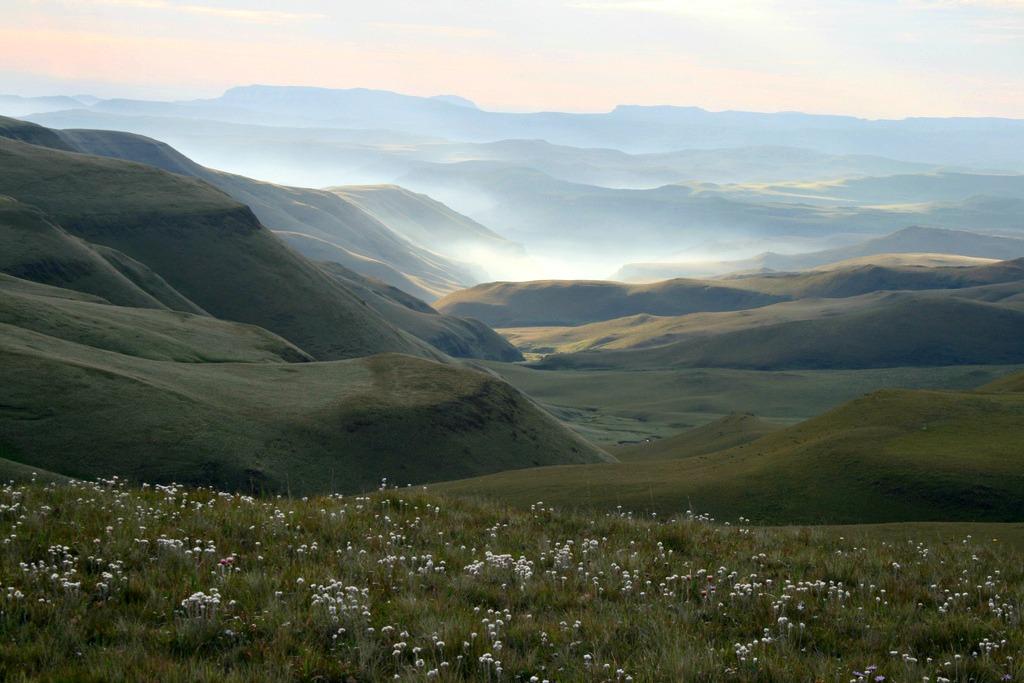 ACACIA Research Communication Support
Project description
INASP was approached by the International Development Research Centre (IDRC) in December 2010 to provide research communication support to seven of the IDRC ACACIA programme's research partners (PANAF, UHIN, GRACE, RIA, PICTURE, OASIS and eARN).
The work was undertaken in four phases;
Research and needs assessment with the ACACIA programme research partners to understand their existing capacities and needs in the area of research communication.

Strategy planning with selected ACACIA programme research partners to collaboratively develop new or improved communication strategies and to identify addition as support and training needed for successful strategy implementation.

Provision of ongoing support to selected partners.

Evaluation, lesson sharing and dissemination of findings from the programme to help inform others active in this area.