Lizbeth Navas-Aleman
Incoming Chair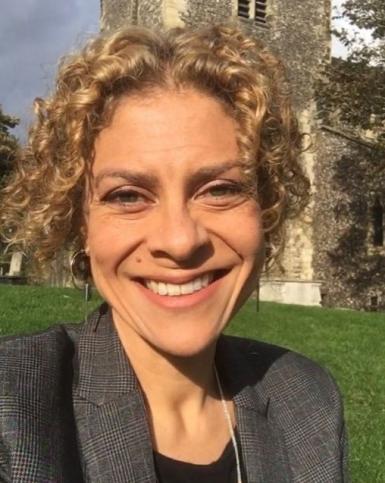 Dr Lizbeth Navas-Aleman is a Value Chain Analysis specialist with 20 years' experience of research, teaching and consulting. She has worked with the European Commission, the Inter-American Development Bank (IADB), ILO, Ford Foundation, UNIDO, UNDP, ITC, UNCTAD and government agencies in Latin America, Asia, Europe and Africa.
A Venezuelan national, Lizbeth's career began as programme director and later President of the Venezuelan chapter of AIESEC, the world's largest youth-run organization with over 35,000 members in over 100 countries.  As a Research Fellow at IDS (2006-2013), she co-founded and directed the multi-year, multi-country research programme Rising Powers in International Development (DFID), was the lead Convenor of IDS' flagship course (MA in Development Studies) and remains an Honorary Associate, collaborating on Value Chain analysis, business in development and innovation and mentoring of junior research fellows.
I am keenly aware of the barriers for Southern students and researchers to exchange and share their contributions to knowledge on an equal footing with the rest of the world. I hope I can bring that awareness and suggestions for solutions to support INASP in  promoting those voices that are usually not heard, particularly (but not limited to) in the Global South.