Jules Mason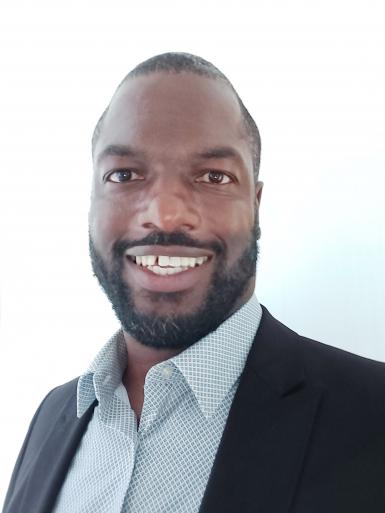 Jules Mason joined the INASP Board in Mason 2020. He is The ONE Campaign's Europe Operations Director, leading ONE's corporate functions in Europe (with offices in Berlin, Brussels, London and Paris), with particular focus on finance & budget planning, HR policy and procedure implementation, contract management, legal compliance and facilities management.
Jules' almost 20 years' experience in the voluntary sector includes, strategy development and implementation, membership services, governance arrangements, mergers, campaigning and business planning. He has been a member of senior management and leadership teams at a variety of not-for-profit organisations including the British Red Cross, Merlin (a former health international NGO that merged with Save the Children) and Scope. He has also served as a trustee for various charities including NCVO (of which he is a former Vice Chair) and served for eight years (the last three as Chair) as a school governor at Fortismere – a foundation school in Haringey, north London. 
Jules is Fellow of the RSA. He is also an avid sports fan; a rare Manchester United fan born in Manchester.